Lone red poppy  A biography of Dimiter Blagoev-Epub Version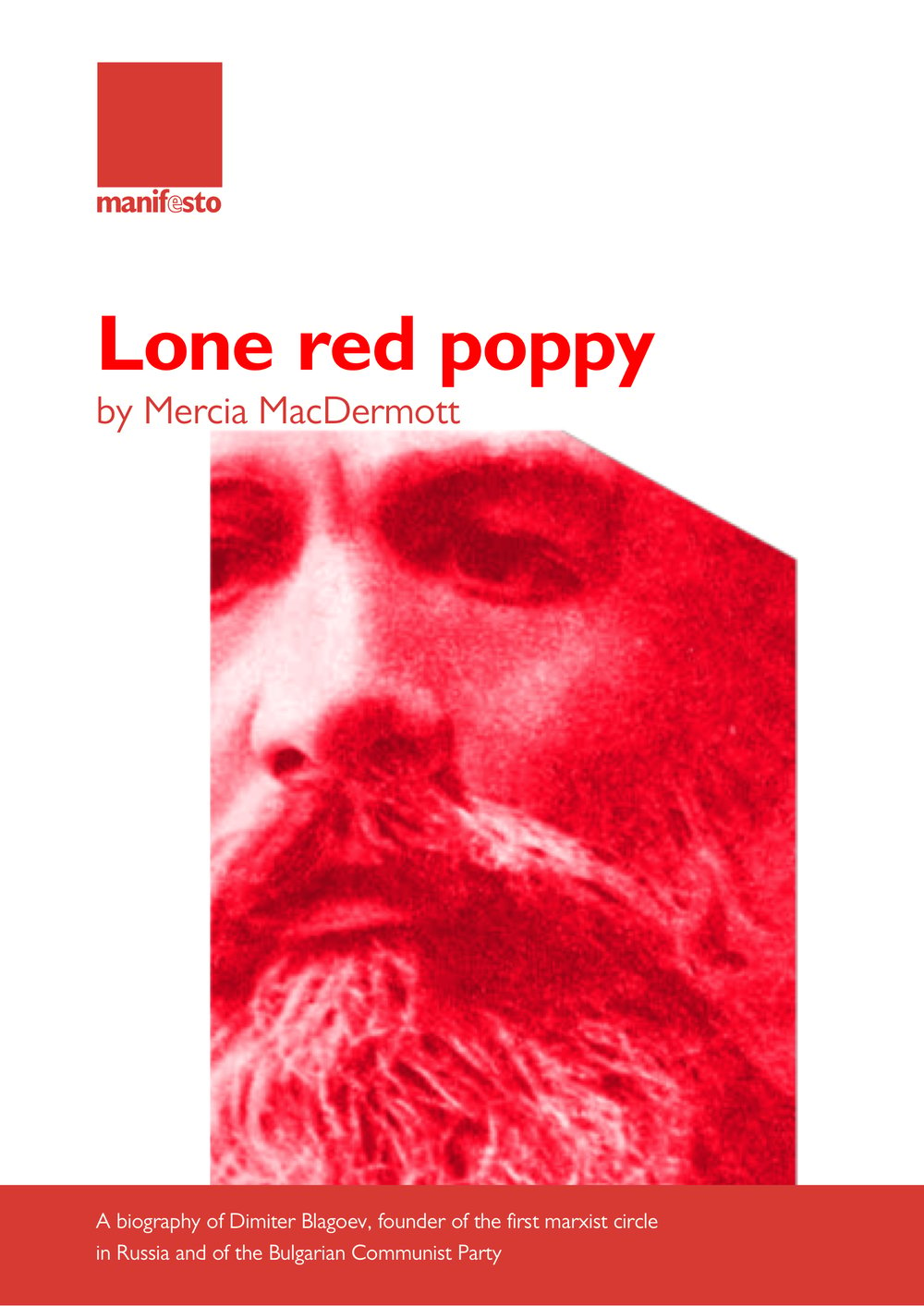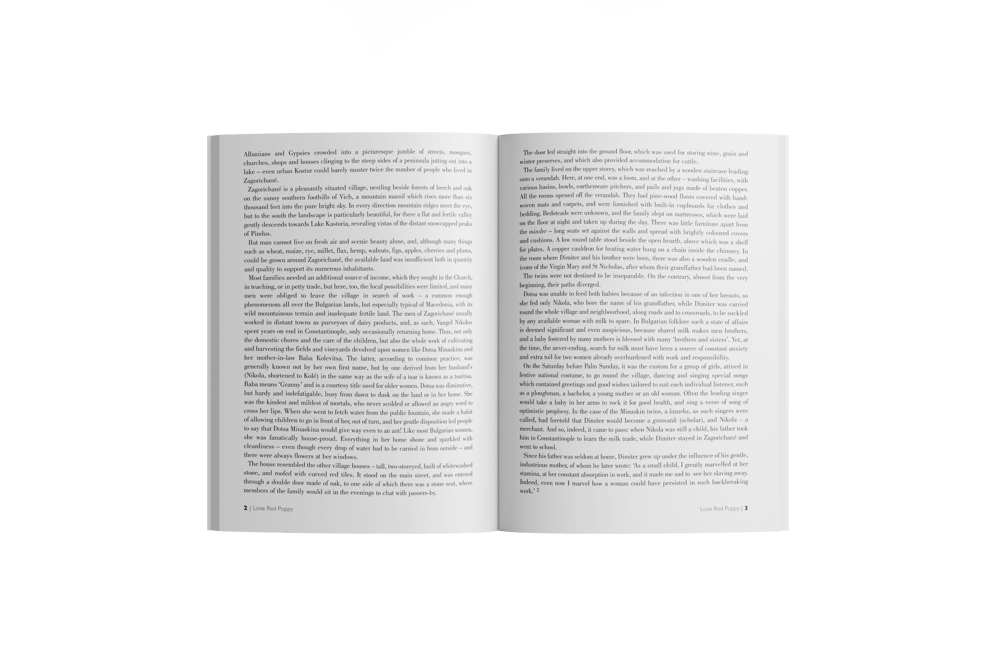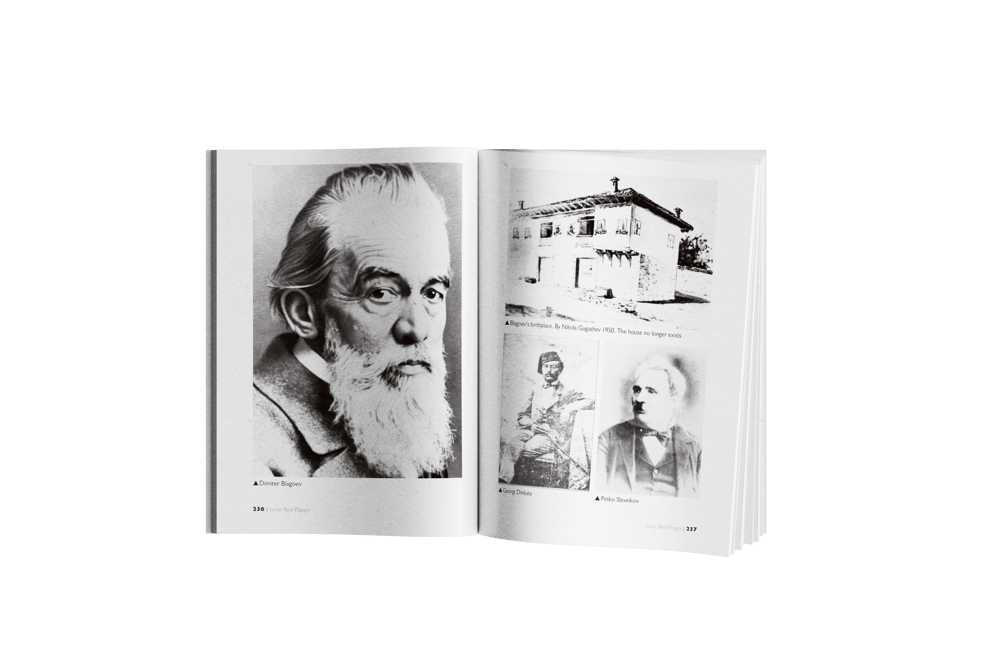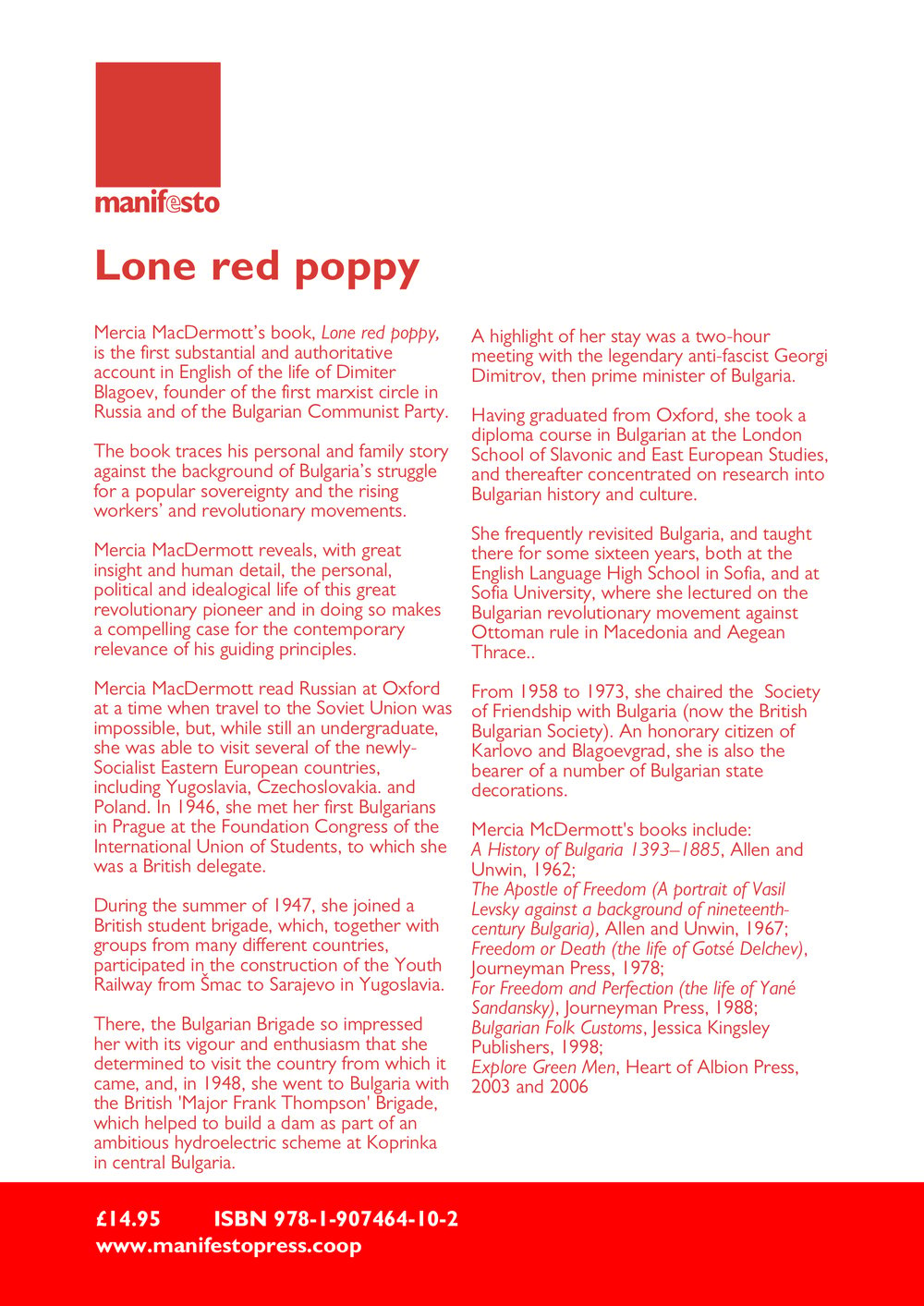 Lone red poppy, is the first substantial and authoritative account in English of the life of Dimiter Blagoev, founder of the first marxist circle in Russia and of the Bulgarian Communist Party.
The book traces his personal and family story against the background of Bulgaria's struggle for a popular sovereignty and the rising workers' and revolutionary movements.
Mercia MacDermott reveals, with great insight and human detail, the personal, political and ideological life of this great revolutionary pioneer and in doing so makes a compelling case for the contemporary relevance of his guiding principles.
AUTHOR BIO
Mercia McDermott is a leading authority on Bulgarian history, politics and culture, teaching there for  sixteen years, both at the English Language High School in Sofia and at Sofia University, where she lectured on the Bulgarian revolutionary movement against Ottoman rule in Macedonia and Aegean Thrace.
From 1958 to 1973, she chaired the Society of Friendship with Bulgaria (now the British Bulgarian Society). An honorary citizen of Karlovo and Blagoevgrad, she is also the bearer of a number of Bulgarian state decorations.