Red Lives-Epub Version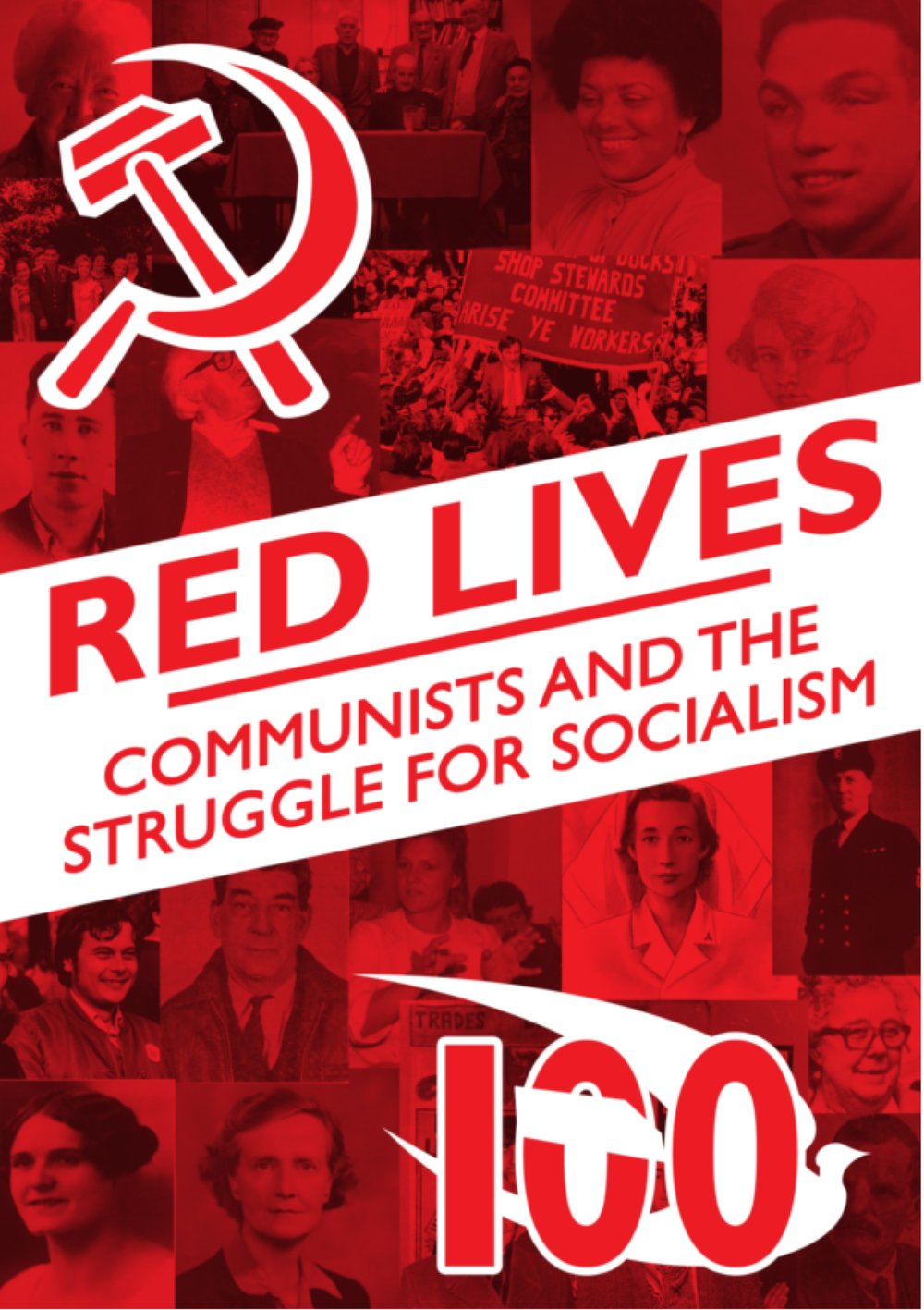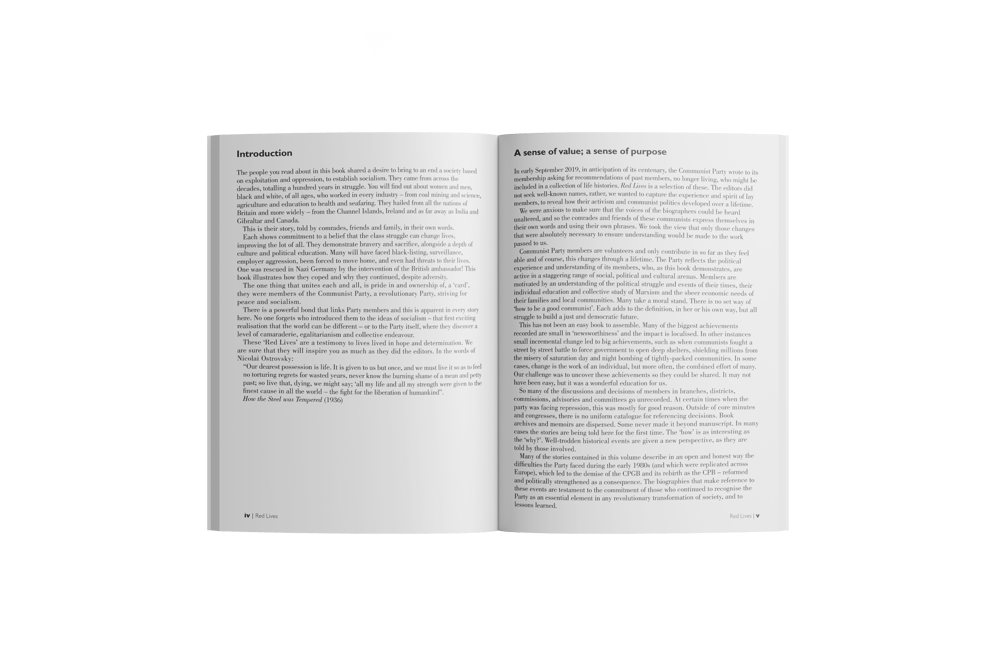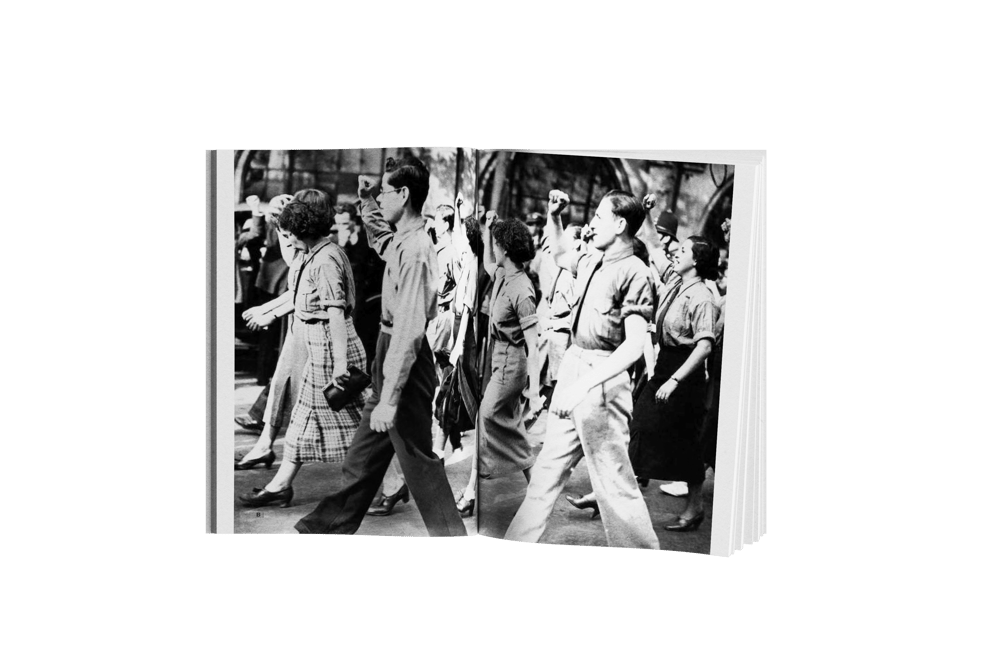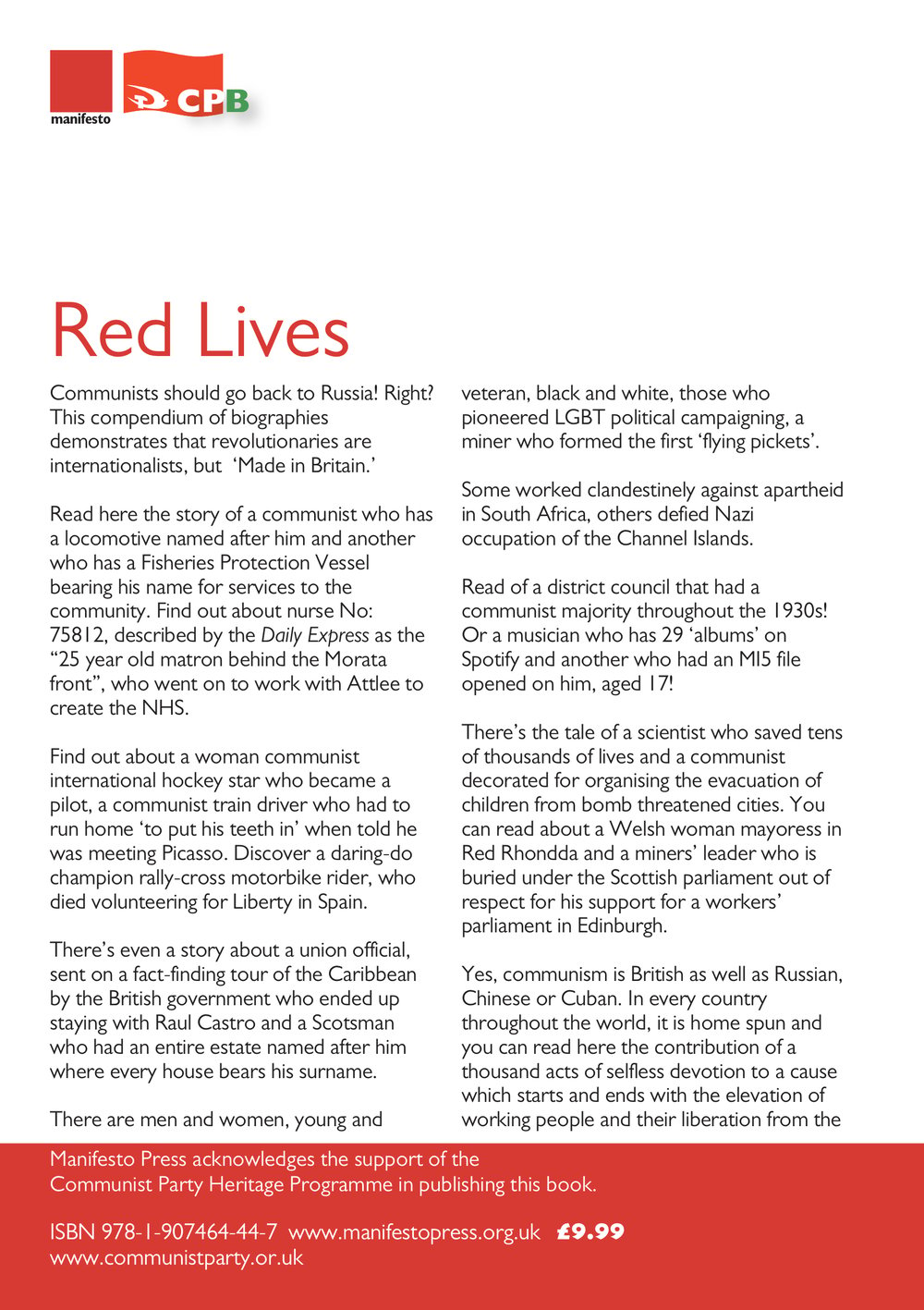 Communists should go back to Russia! Right? This compendium of biographies demonstrates that revolutionaries are internationalists, but 'Made in Britain.'
Read here the story of a communist who has a locomotive named after him and another who has a Fisheries Protection Vessel bearing his name for services to the community. Find out about nurse No: 75812, described by the Daily Express as the "25 year old matron behind the Morata front", who went on to work with Attlee to create the NHS.
Find out about a woman communist international hockey star who became a pilot, a communist train driver who had to run home 'to put his teeth in' when told he was meeting Picasso. Discover a daring-do champion rally-cross motorbike rider, who died volunteering for Liberty in Spain.
There's even a story about a union official, sent on a fact-finding tour of the Caribbean by the British government who ended up staying with Raul Castro and a Scotsman who had an entire estate named after him where every house bears his surname.
There are men and women, young and veteran, black and white, those who pioneered LGBT political campaigning, a miner who formed the first 'flying pickets'.
Some worked clandestinely against apartheid in South Africa, others defied Nazi occupation of the Channel Islands.
Read of a district council that had a communist majority throughout the 1930s! Or a musician who has 29 'albums' on Spotify and another who had an MI5 file opened on him, aged 17!
There's the tale of a scientist who saved tens of thousands of lives and a communist decorated for organising the evacuation of children from bomb threatened cities. You can read about a Welsh woman mayoress in Red Rhondda and a miners' leader who is buried under the Scottish parliament out of respect for his support for a workers' parliament in Edinburgh.
Yes, communism is British as well as Russian, Chinese or Cuban. In every country throughout the world, it is home spun and you can read here the contribution of a thousand acts of selfless devotion to a cause which starts and ends with the elevation of working people and their liberation from the shackles of capitalism.