Reddest of the Reds-Epub Version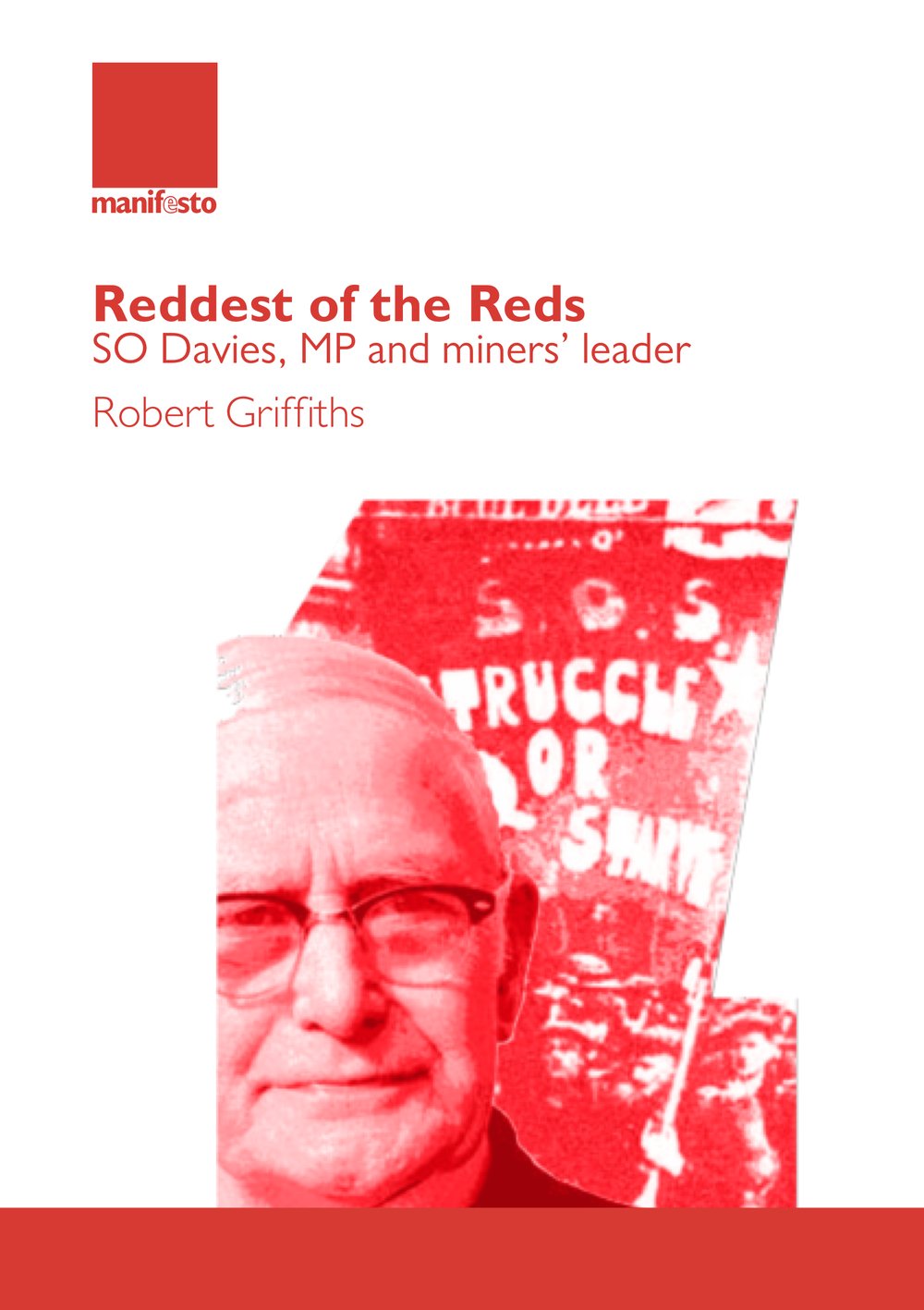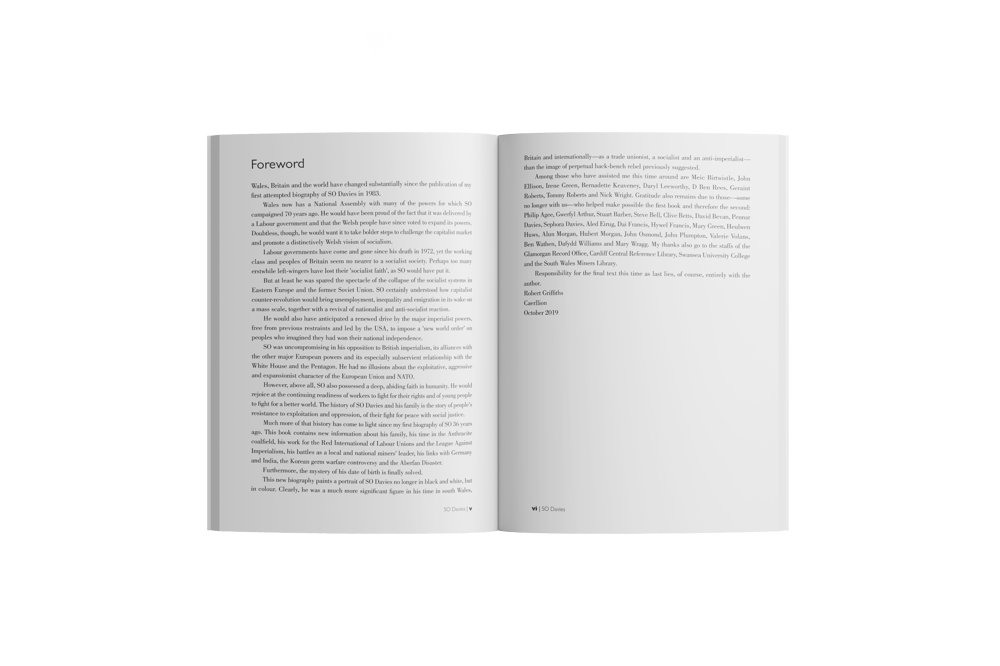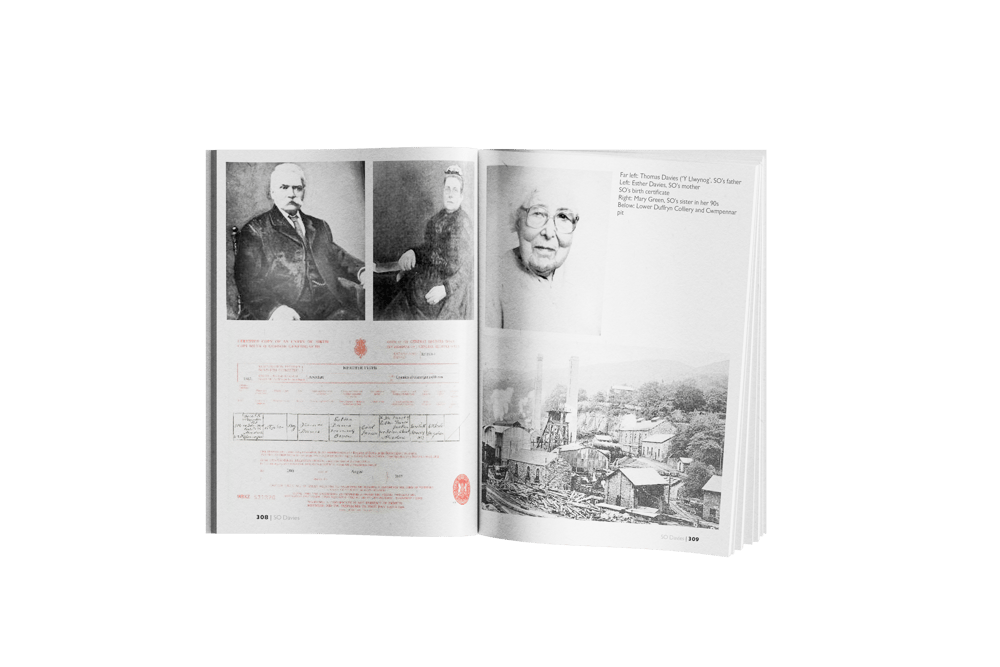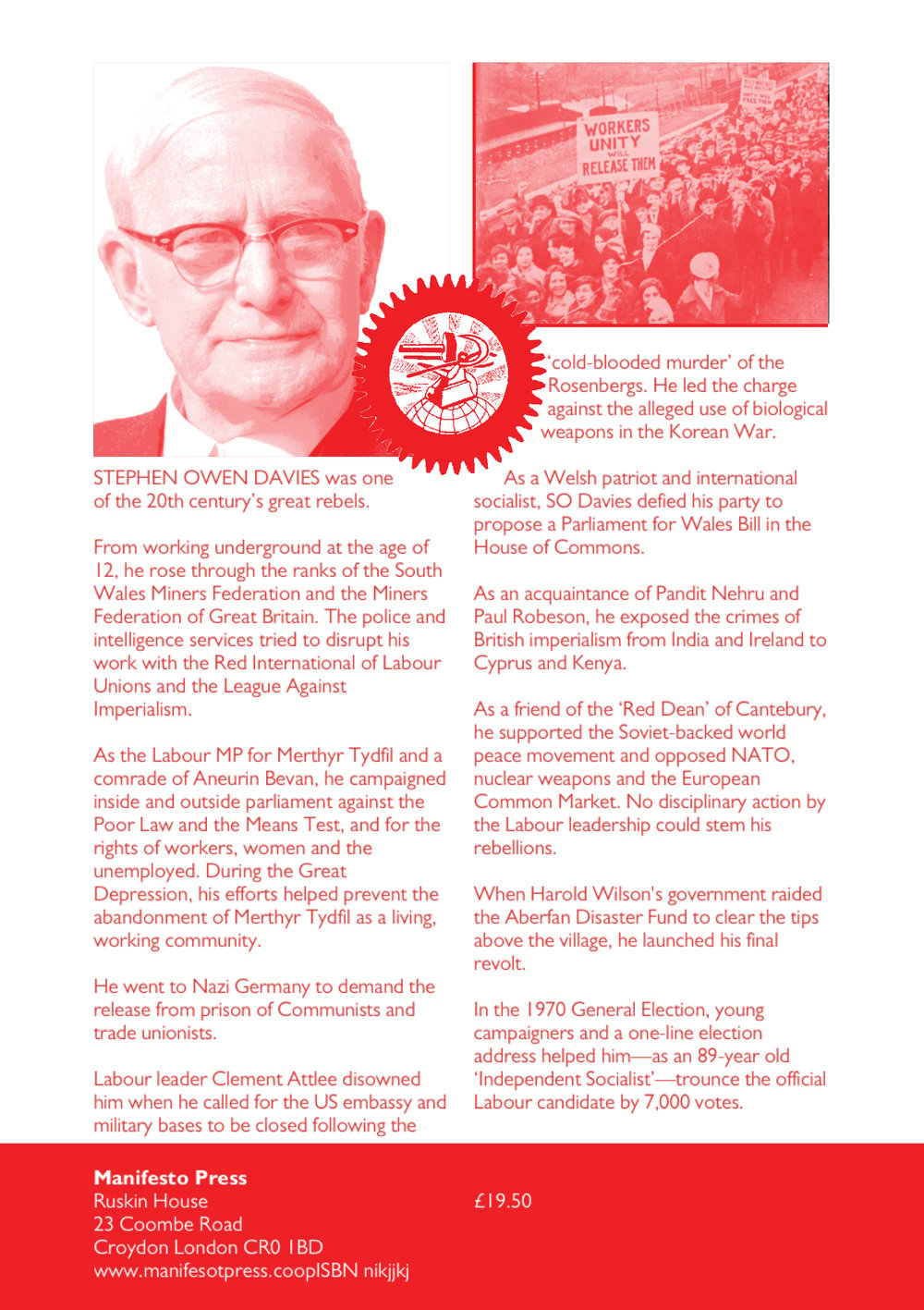 In Reddest of the Reds Robert brings to life the story of miners' MP SO Davies who started work underground at 12 and rose through the ranks of the South Wales Miners Federation and the MFGB to become Labour MP for Merthyr Tydfil.
The secret state tried to disrupt his work with the Red International of Labour Unions and the League Against Imperialism. As the comrade of Aneurin Bevan, he campaigned inside and outside parliament against the Poor Law and the Means Test, and for the rights of workers, women and the unemployed and against fascism. Labour premier Attlee disowned him for his opposition to US bases in Britain and the use of biological weapons in the Korean War.
An opponent of the crimes of British imperialism in Cyprus, India, Ireland and Kenya he opposed the Labour leadership over NATO and nuclear weapons.
At 89 he ran as an indepnedent socialist to trounce the official Labour candidate by 7,000 votes.
AUTHOR BIO
Robert Griffiths is general secretary of the Communist Party. His books include SO Davies—A Socialist Faith (1983), Streic! Streic! Streic! (1986), Driven by Ideals—A History of ASLEF (2005), Killing No Murder—South Wales and the Great Railway Strike of 1911 (2009), Granite and honey: the story of Phil Piratin, Communist MP (2012) with Kevin Marsh, and Marx's Das Kapital and Capitalism today (2017; 2018 2nd edn).