Building an economy for the people-pub Version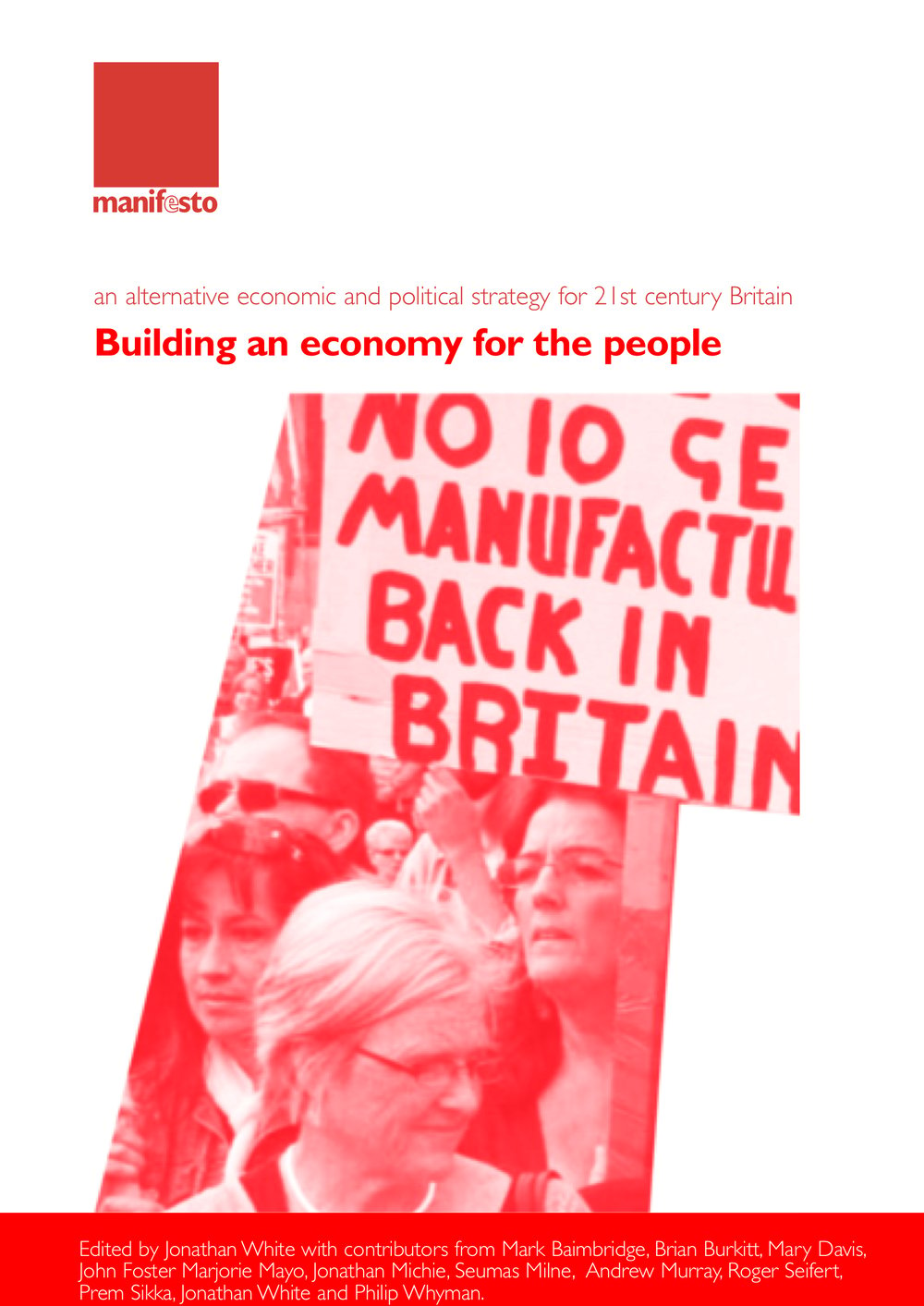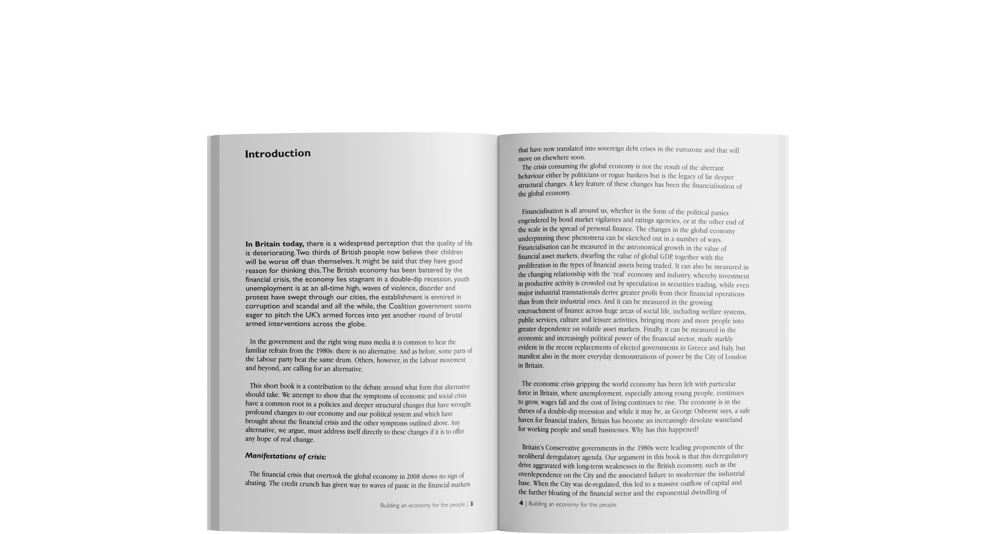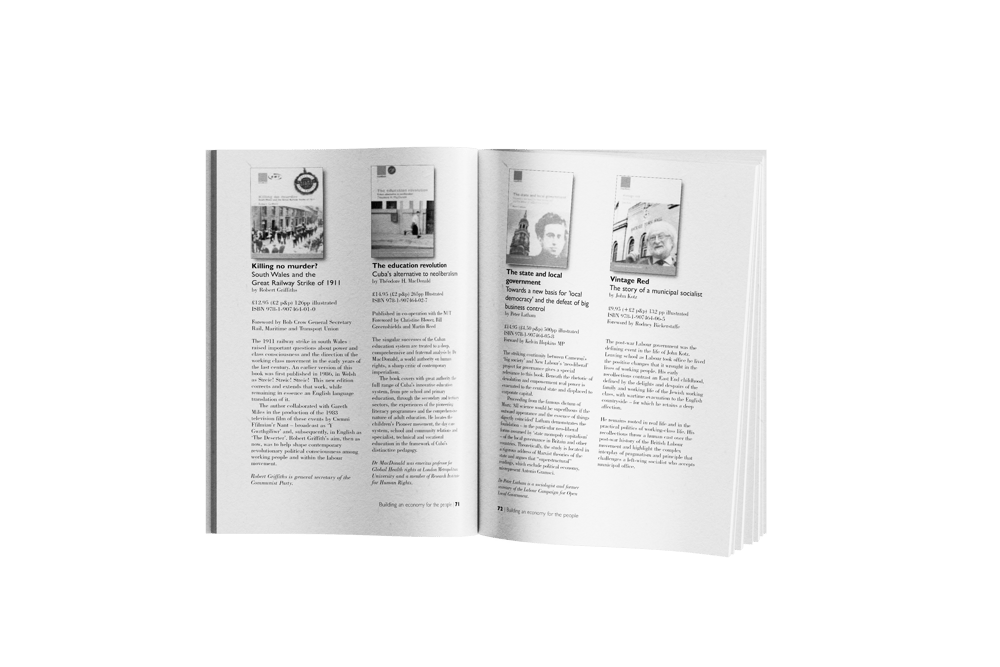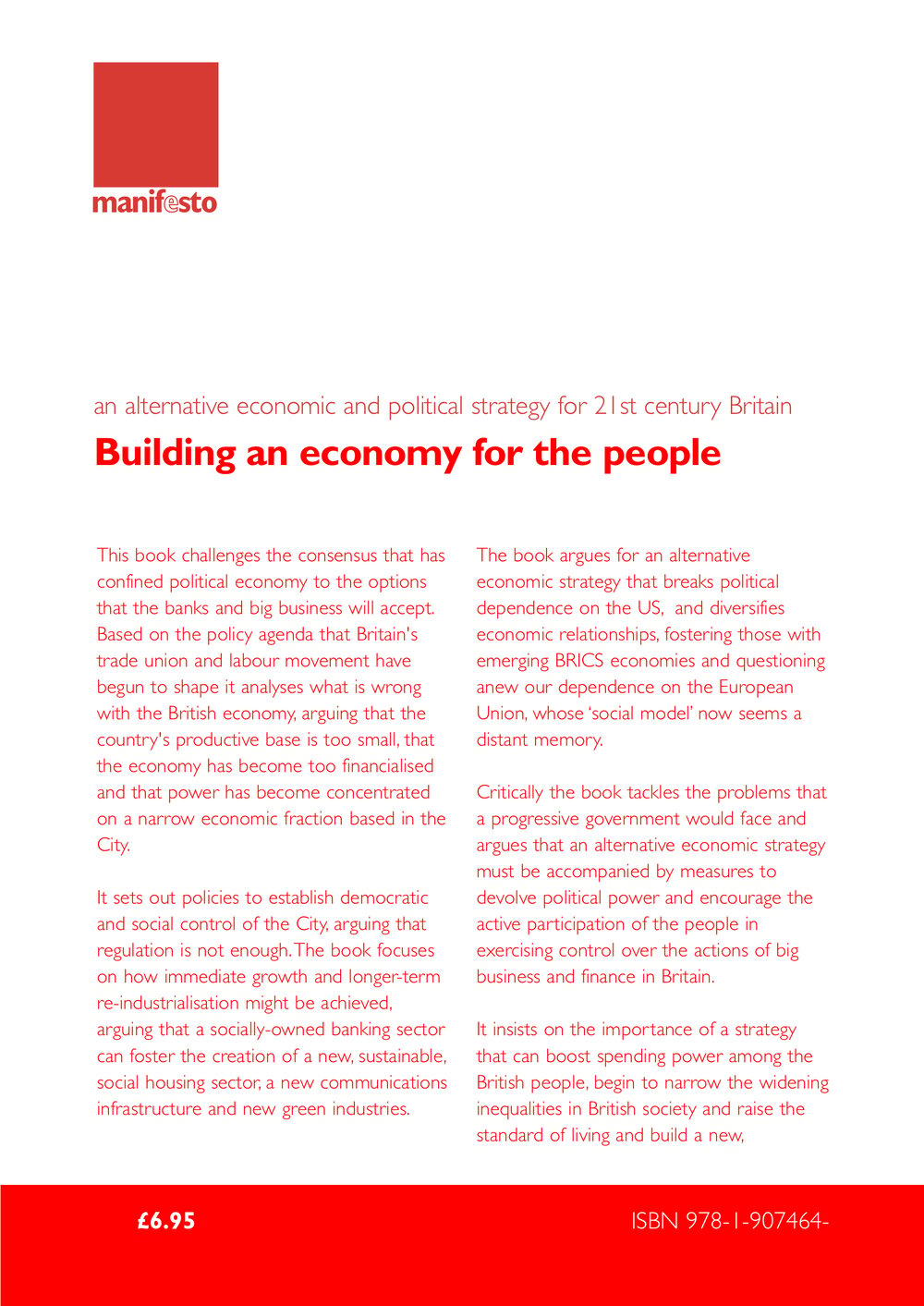 Published in 2011 Building and economy for the people, an alternative economic and political strategy for the 21st century anticipated the radical manifesto which Labour under Jeremy Corbyn's leader developed for the 21017 election.
Building and economy for the people shows that the symptoms of economic and social crisis have a common root in the consensus policies of neo liberalism. Deep structural changes have wrought profound changes to Britain's economy and the global economy. The political system which brought about the 2008 financial crisis and today's crisis economy can only be tackled with policiesd which put people before profit..
AUTHOR BIO
Contributors include many of the people who helped shape Labour's radical appeal. They are Mark Baimbridge, Brian Burkitt, Mary Davis, John Foster, Marjorie Mayo, Jonathan Michie, Seumas Milne, Andrew Murray, Roger Seifert, Prem Sikk, Jonathan White and Philip Whyman.