Vintage Red: The story of a municipal socialist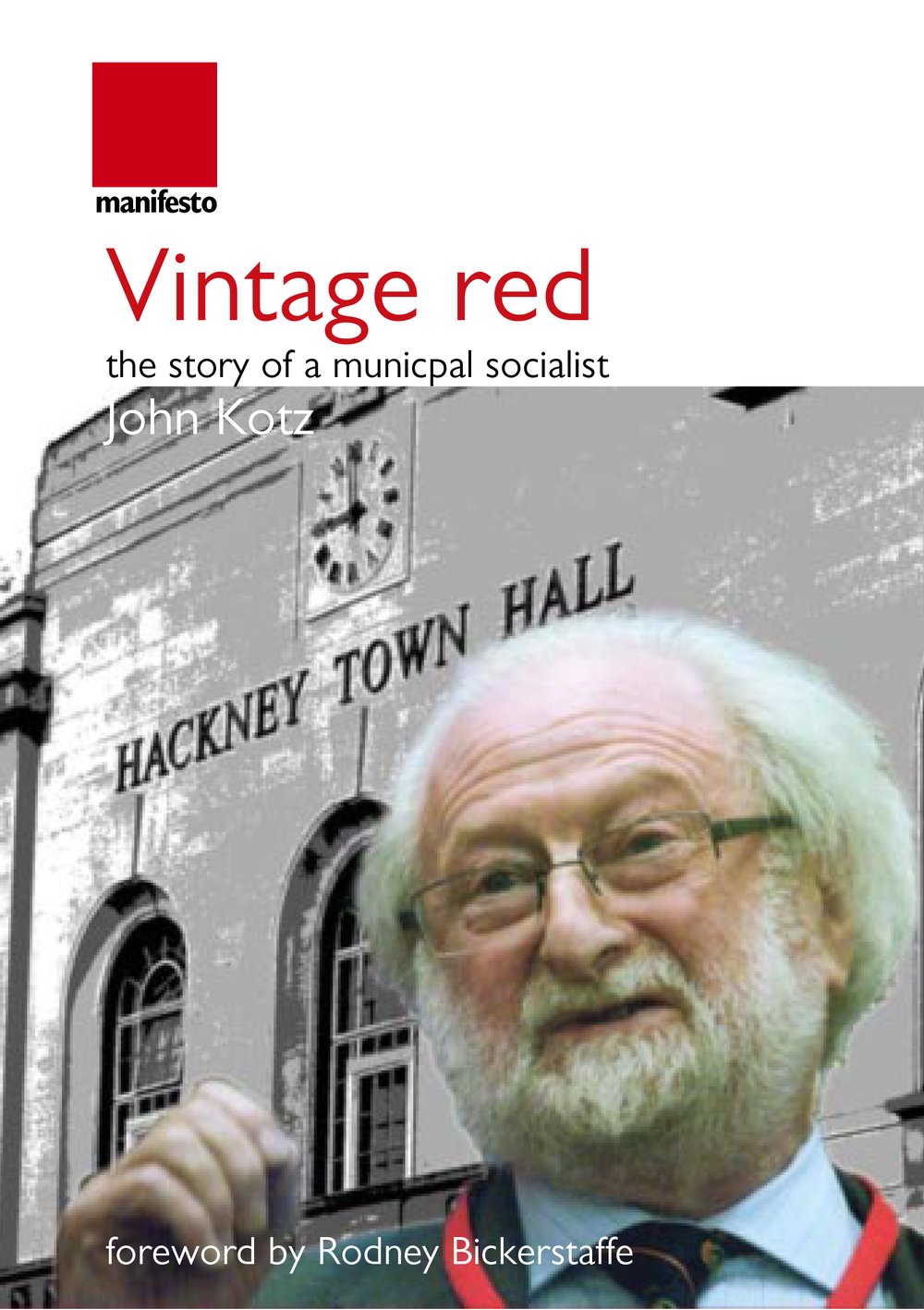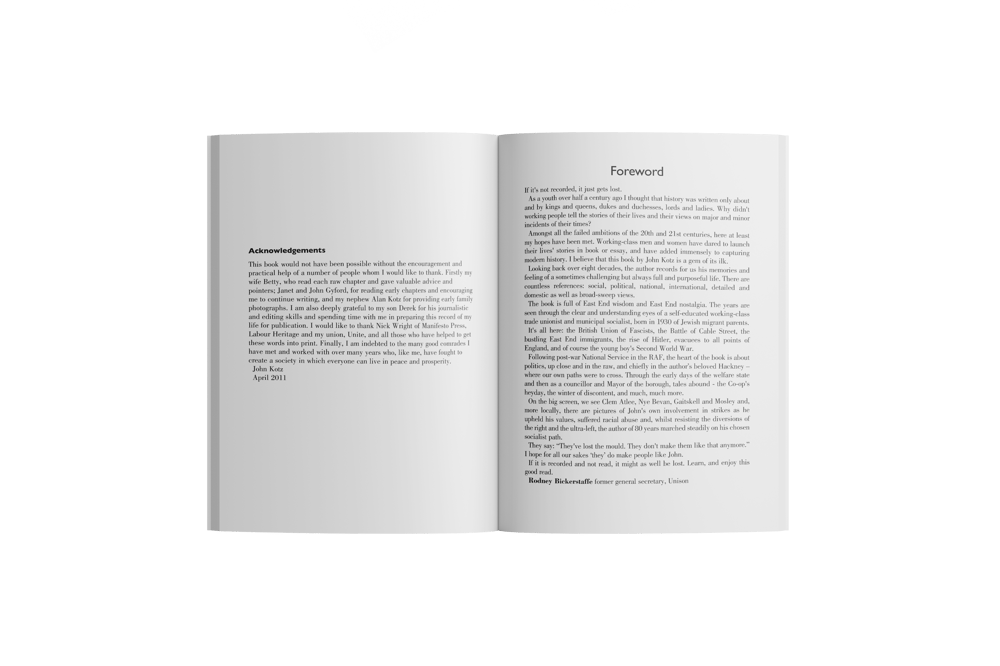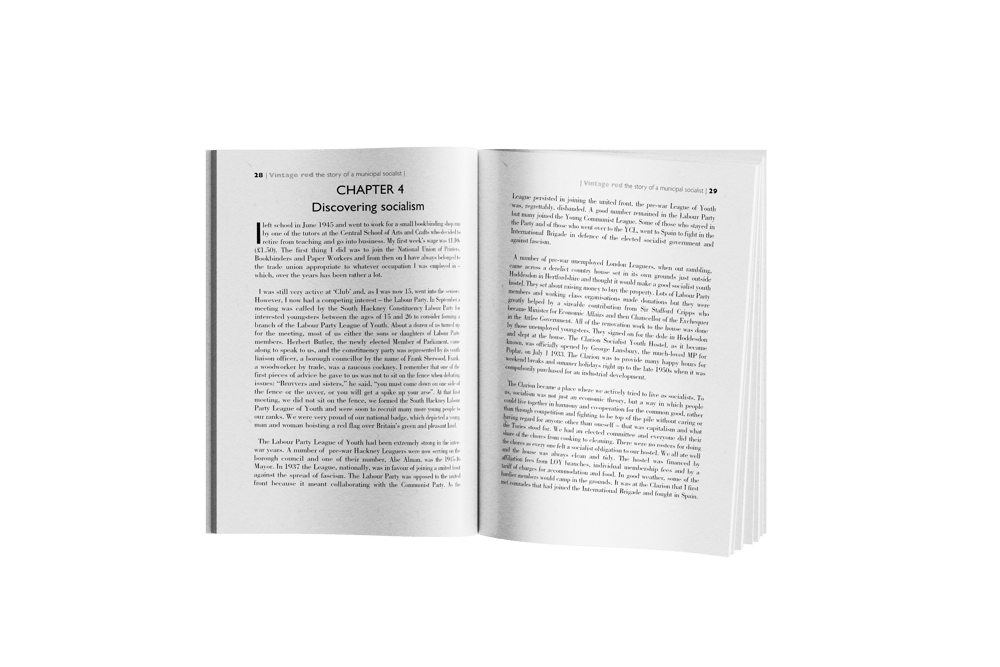 The post-war Labour government was the defining event in the life of John Kotz. Leaving school as Labour took office he lived the positive changes that it wrought in the lives of working people. His early recollections contrast an East End childhood, defined by the delights and despairs of the family and working life of the Jewish working class, with wartime evacuation to the English countryside – for which he retains a deep affection.
He remains rooted in real life and in the practical politics of working-class life. His recollections throw a human cast over the post-war history of the British Labour movement and highlight the complex interplay of pragmatism and principle that challenges a left-wing socialist who accepts municipal office.
But John Kotz was no town-hall bureaucrat. His politics are drawn from a deep well of class consciousness, strengthened by a firm internationalism, militant anti-racism and anti-fascism and an enduring loyalty to the Labour Party.
Labour's travails and triumphs, the see-saw of electoral politics and the narrow territory he traced between Hackney's toy-town trotskyites and the ultimately more threatening new Labour opportunists mark his years in office.
But for this municipal socialist a move to the borders of Essex and Suffolk was no retreat – he threw himself into the battle to revive Labour as a party of socialism, supporting ordinary working people in their fight for decent housing, good public services and the ability to live a full and peaceful life.
AUTHOR BIO
John Kotz was a life long anti fascist, Labour leader of Hackney Council and chair of the Britain GDR Society.