Yours for the revolution - the evolution of Tom Mann's political thought, by Phil Katz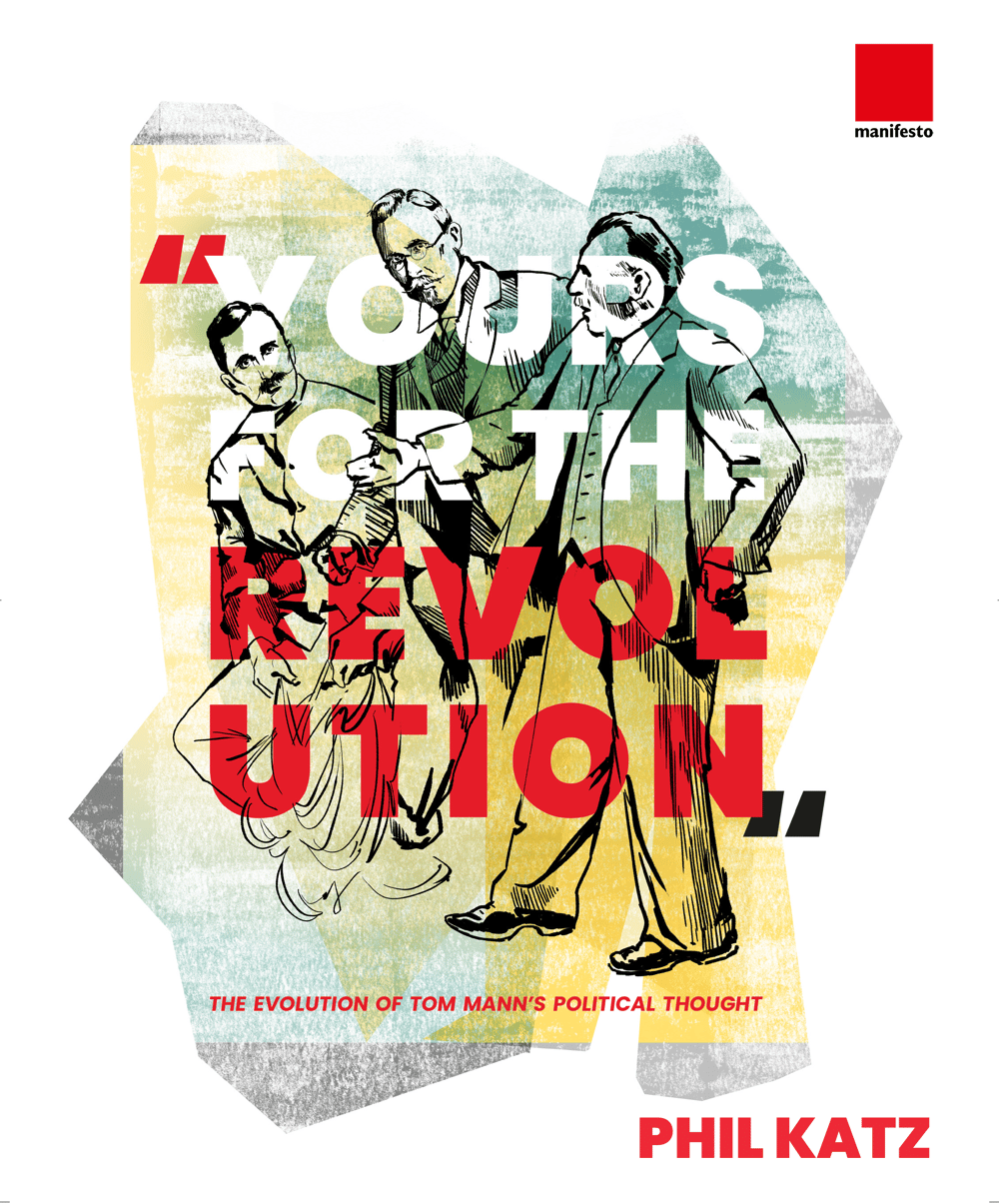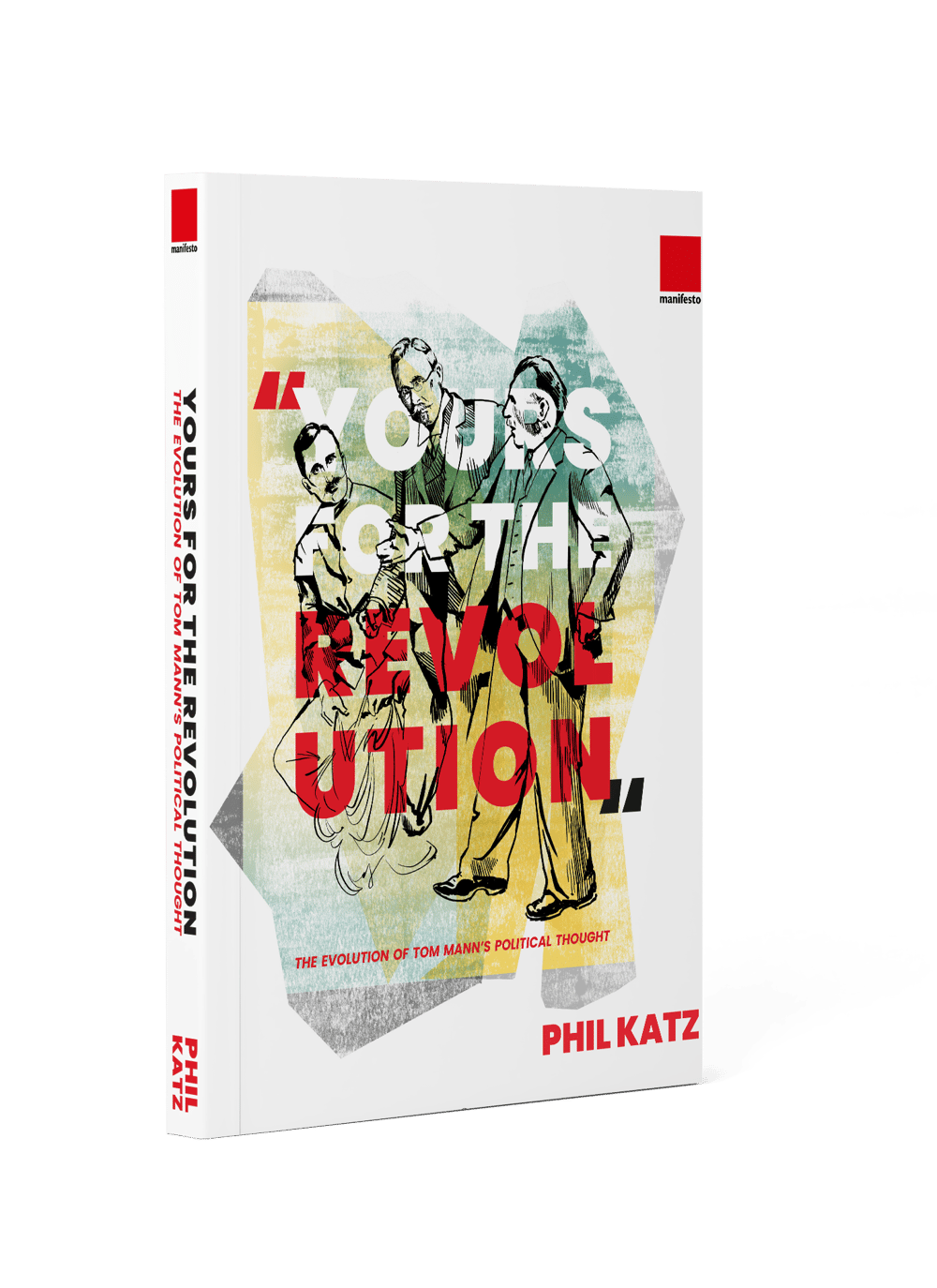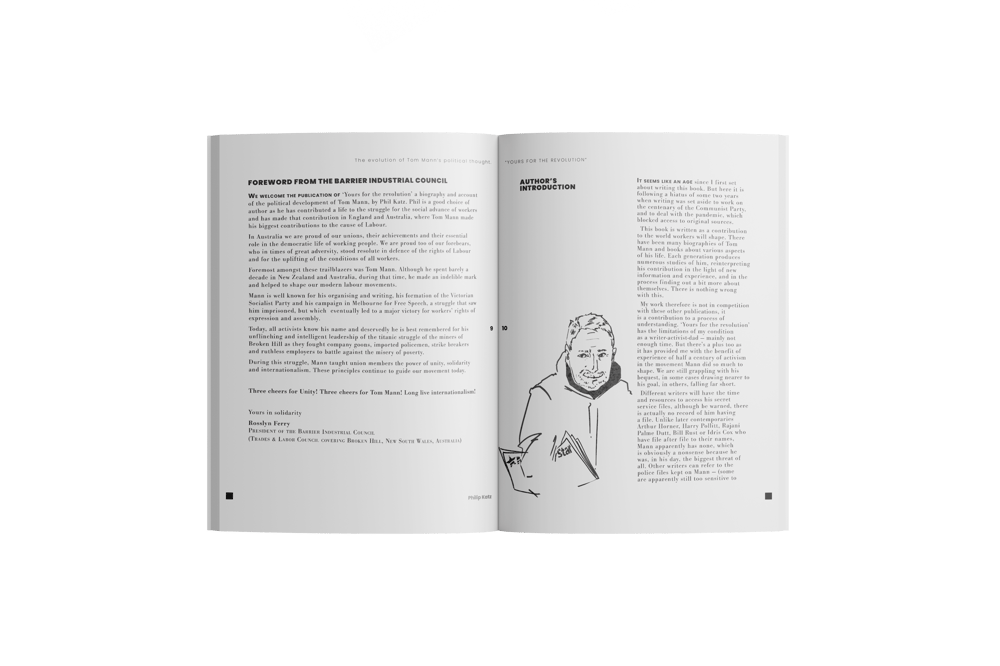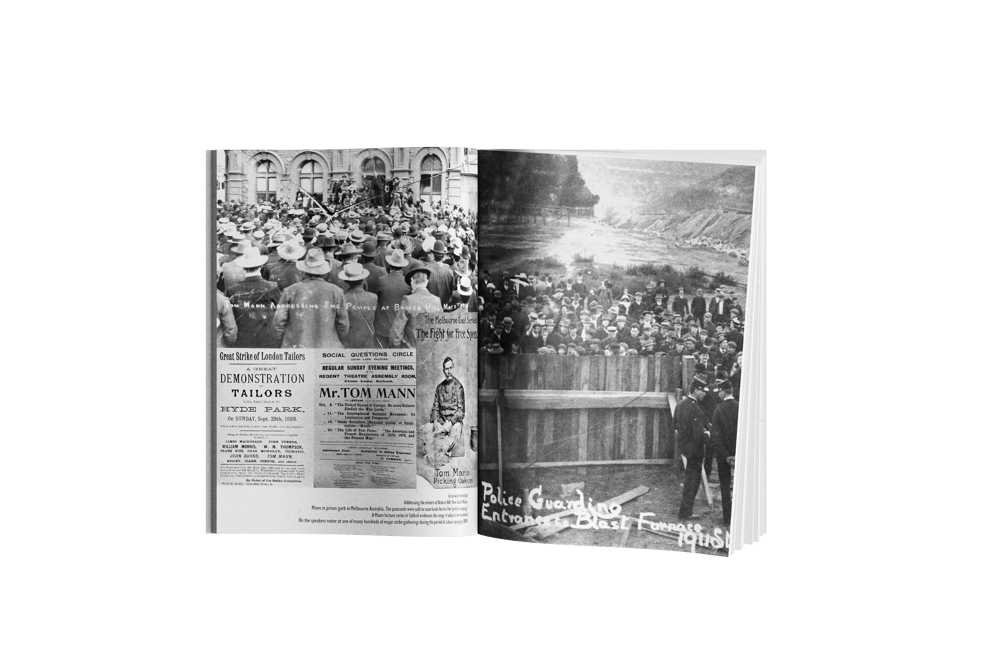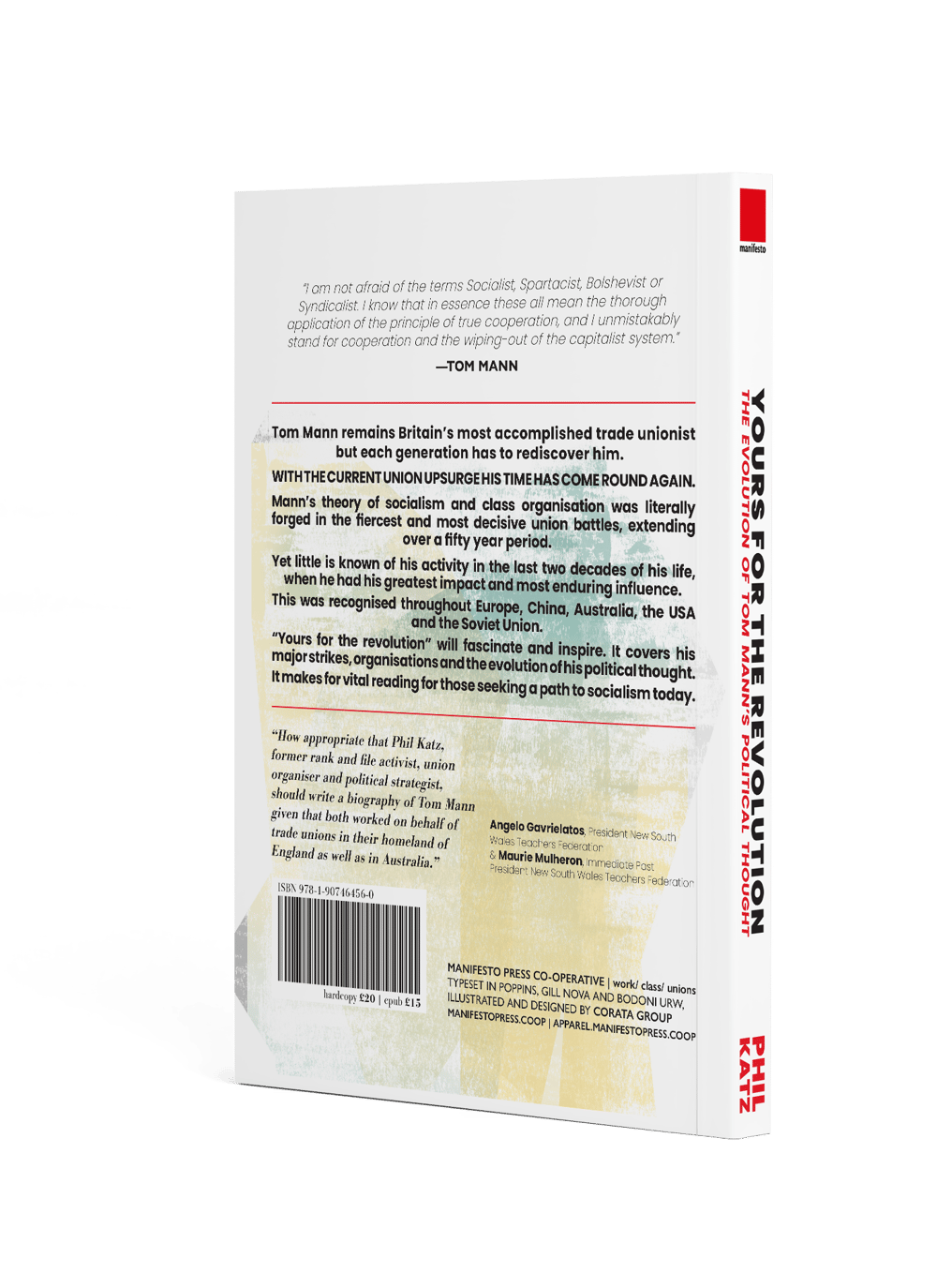 Tom Mann remains Britain's most accomplished trade unionist but each generation has to rediscover him. 
With the current union upsurge his time has come round again.
Mann's theory of socialism and class organisation was literally forged in the fiercest and most decisive union battles, extending over a fifty year period.  Yet little is known of his activity in the last two decades of his life, when he had his greatest impact and most enduring influence. 
This was recognised throughout Europe, China, Australia, the USA and the Soviet Union. "Yours for the revolution" will fascinate and inspire. It covers his major strikes, organisations and the evolution of his political thought. 
It makes for vital reading for those seeking a path to socialism today.
Phil Katz is a printer and designer, writer and lifelong activist in the labour movement. He has worked as a union organiser and union communicator and extensively in magazine, newspaper and web design . Phil has worked on projects in Australia, Ireland and South Africa and for the British, Commonwealth and European TUC's. He gained his MSc at Birkbeck University of London in Industrial Economics and went on to further qualify in Computer Aided Design at the world-renowned Central Saint Martins School of Art. This is his fourth book. He is a proud father of four and passionate supporter of Tottenham Hotspur.
Previous books include:
The Long Weekend - combating unemployment in the inter war years - Hetherington Press
Thinking Hands - the theory of Labour in William Morris - Hetherington Press
The People, Organised - unions on the home front in WW2 - TGWU publications
Freedom From Tyranny - against fascism and historical revisionism - Manifesto Press
Co-authored 'Unity is Strength' The official 125th Anniversary of the Greater London Association of Trades Councils and 'Sovereignty for What?' why getting out of EMU is just the start. (Tribune Publications)