Marx, work and the 21st century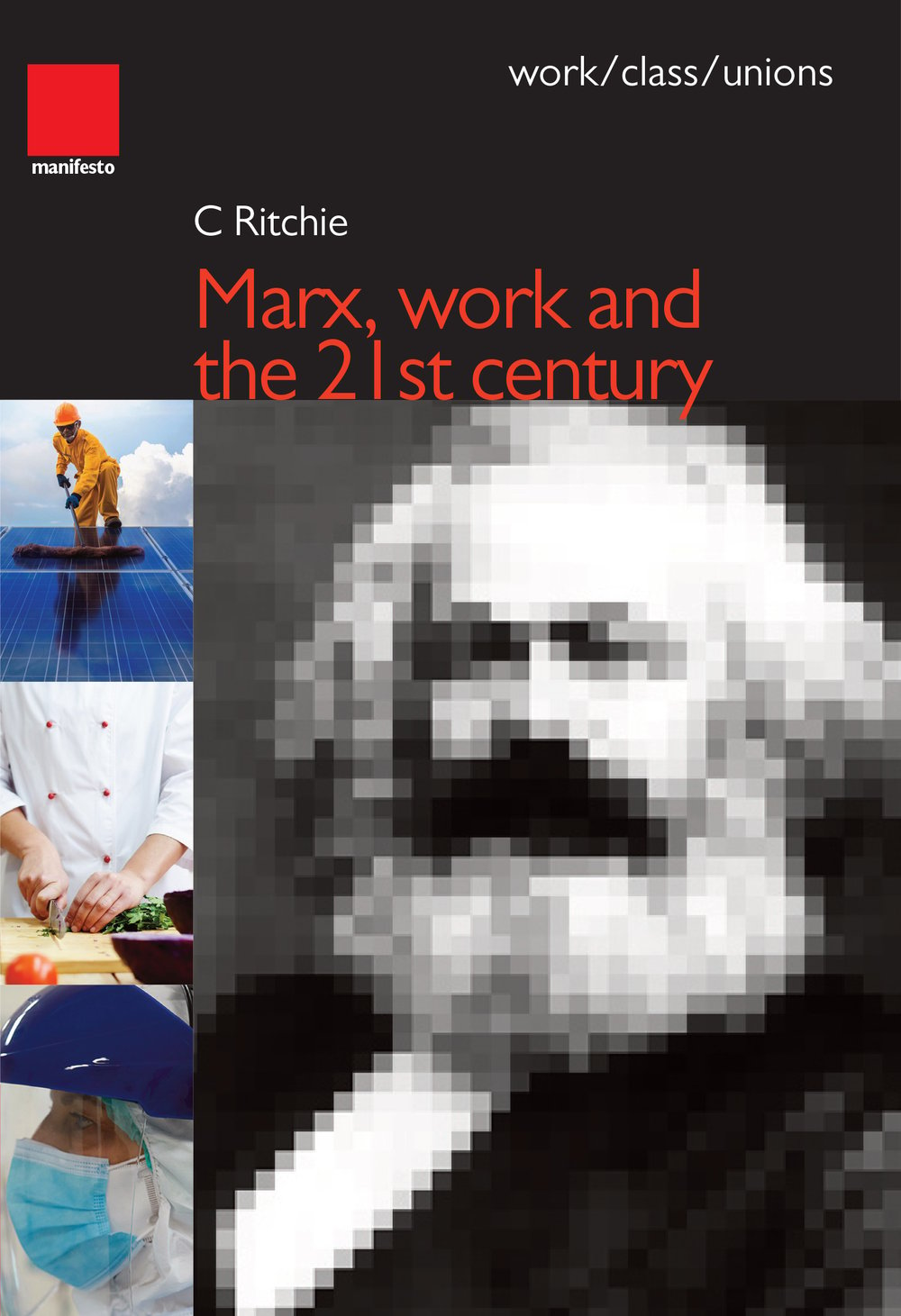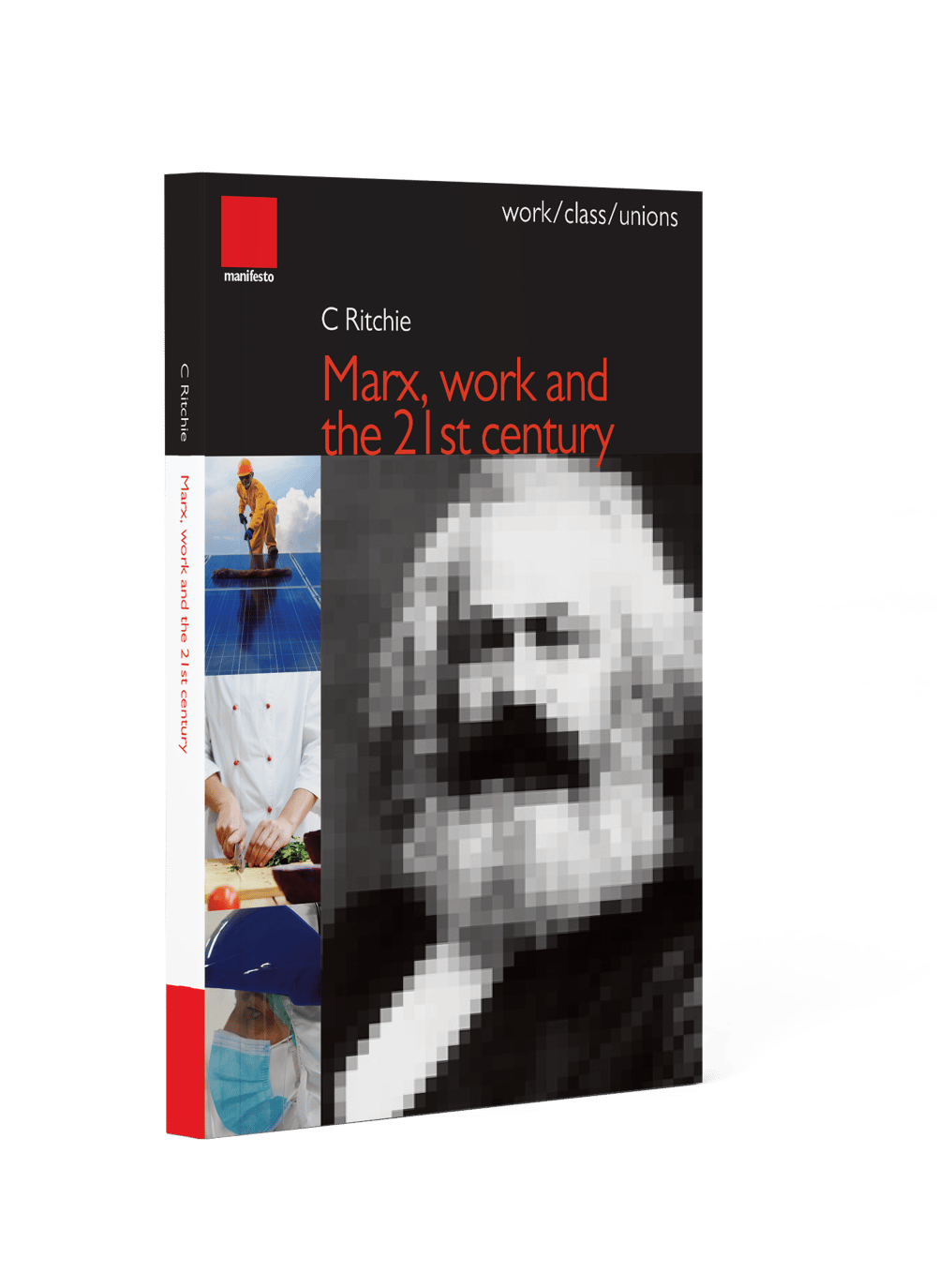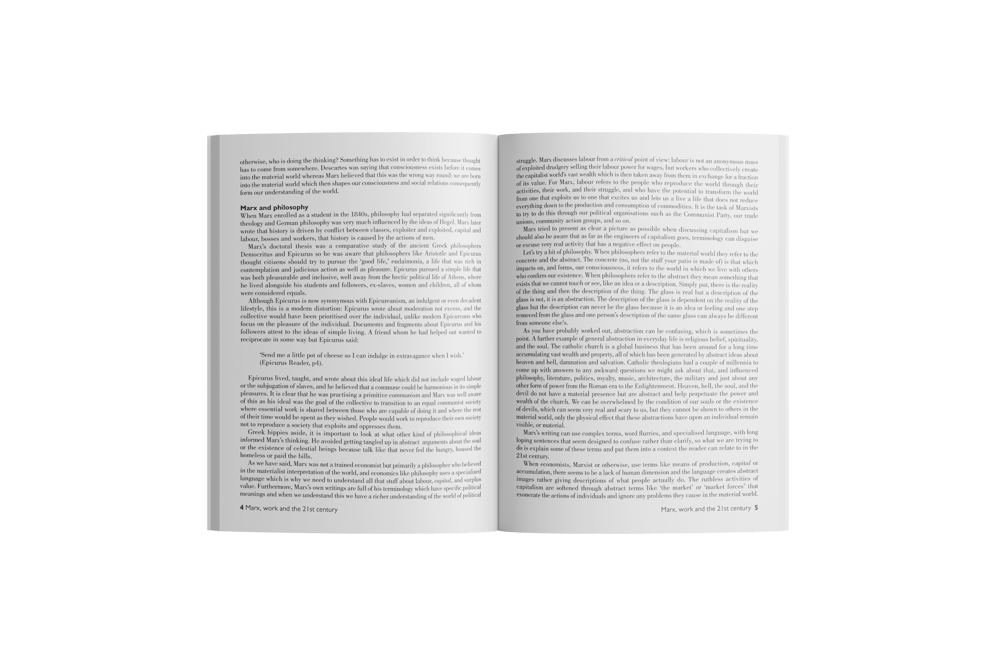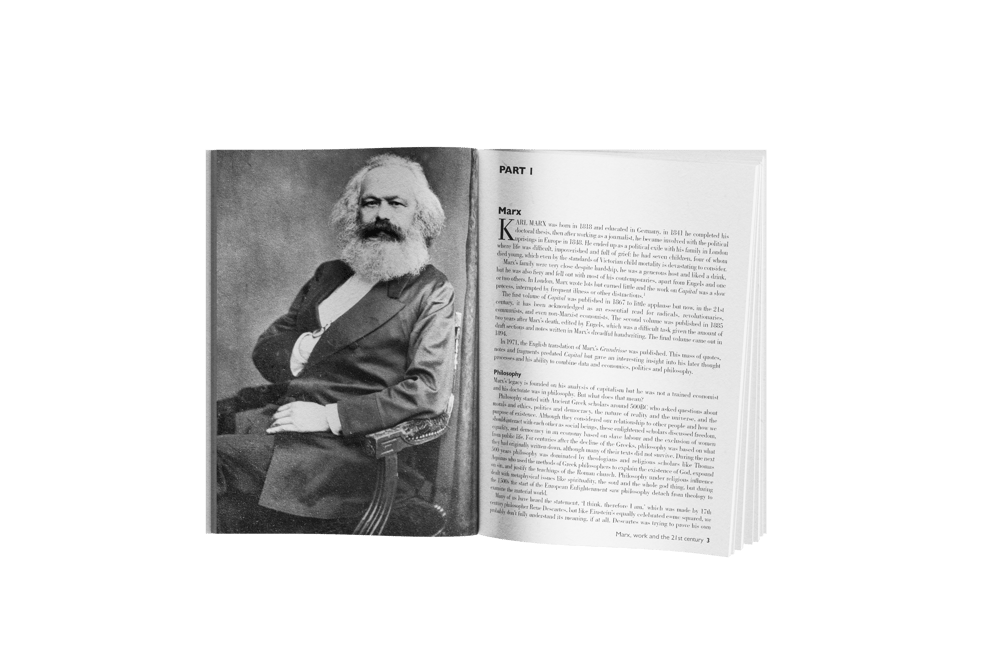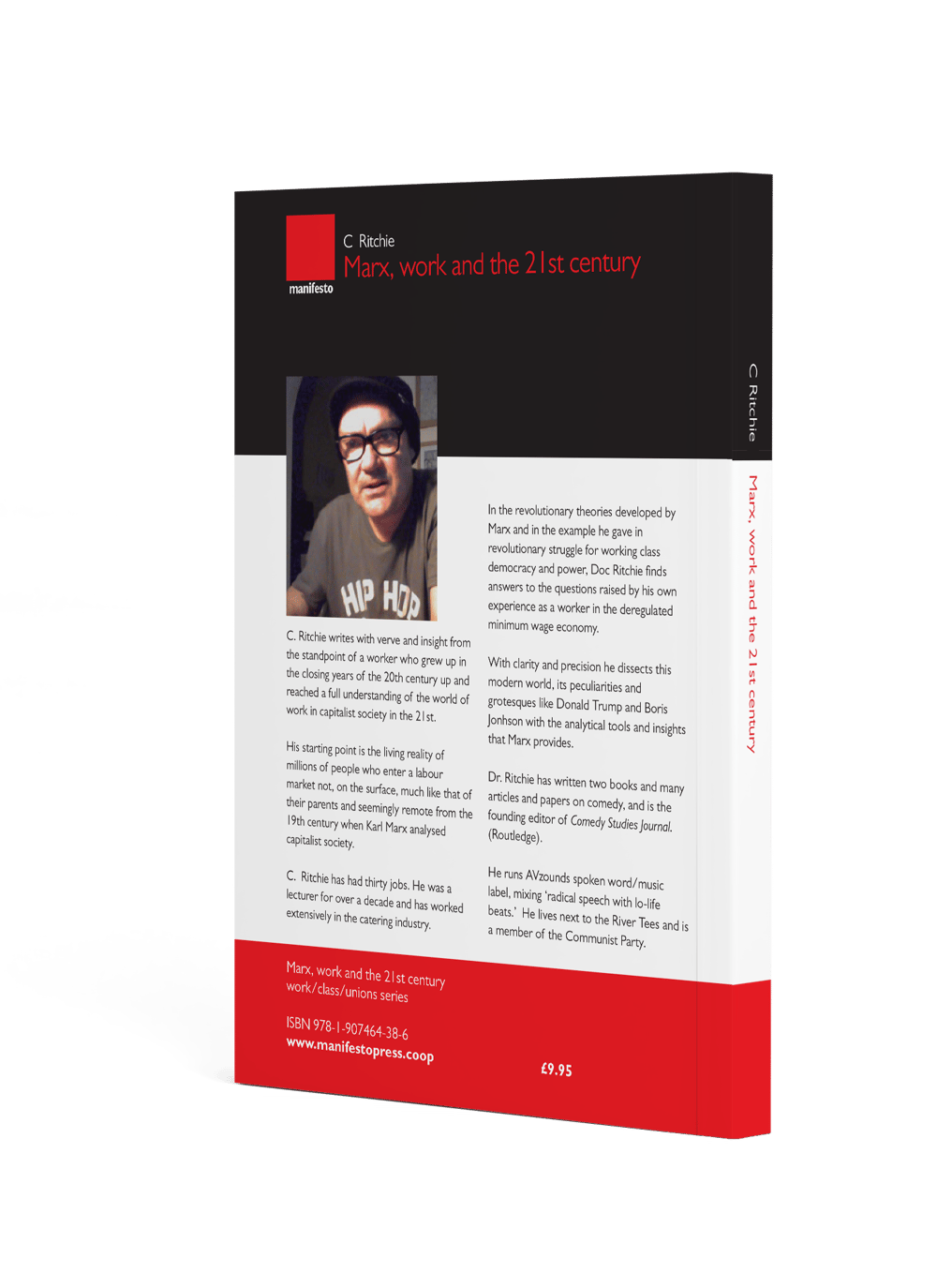 C. Ritchie writes with verve and insight from the standpoint of a worker who grew up in the closing years of the 20th century up and reached a full understanding of the world of work in capitalist society in the 21st.
His starting point is the living reality of millions of people who enter a labour market not, on the surface, much like that of their parents and seemingly remote from the 19th century when Karl Marx analysed capitalist society.
AUTHOR BIO
C. Ritchie has had thirty jobs. He was a lecturer for over a decade and has worked extensively in the catering industry.
In the revolutionary theories developed by Marx and in the example he gave in revolutionary struggle for working class democracy and power, Doc Ritchie finds answers to the questions raised by his own experience as a worker in the deregulated minimum wage economy.
With clarity and precision he dissects this modern world, its peculiarities and grotesques like Donald Trump and Boris Jonhson with the analytical tools and insights that Marx provides.
Dr. Ritchie has written two books and many articles and papers on comedy, and is the founding editor of Comedy Studies Journal. (Routledge).
He runs AVzounds spoken word/music label, mixing 'radical speech with lo-life beats.' He lives next to the River Tees and is a member of the Communist Party.